Strengthen Your Company's IT Labor Force
CGS Management has helped companies manage their IT department's workforce for more than a decade. Working in a close partnership, we build long-term relationships and provide solutions to address your specific employment needs.
Flexible Staffing Solutions
To meet your individual and specific requirements, we offer flexible staffing options that include:
Contract Staffing
Contract-To-Hire
Direct Placement
Committed to Quality and Excellence
Since our inception, our mission and commitment have always been focused on providing the highest level of quality customer service.
We also have high ethical standards for the business of contract, temporary, direct placement, statement of work, and payroll staffing services.
Finding the Right Candidate for Your Company
We recognize that staffing a team or project is more than just matching buzzwords from a resume. It is about marrying a unique individual and client to the correct job and employee.
Looking at a candidate's technical skills is just the beginning of the process of choosing the right person for the position.
Their leadership qualities, goals, communication skills, integrity, and overall personality are just as important as their proven technical capabilities and job history.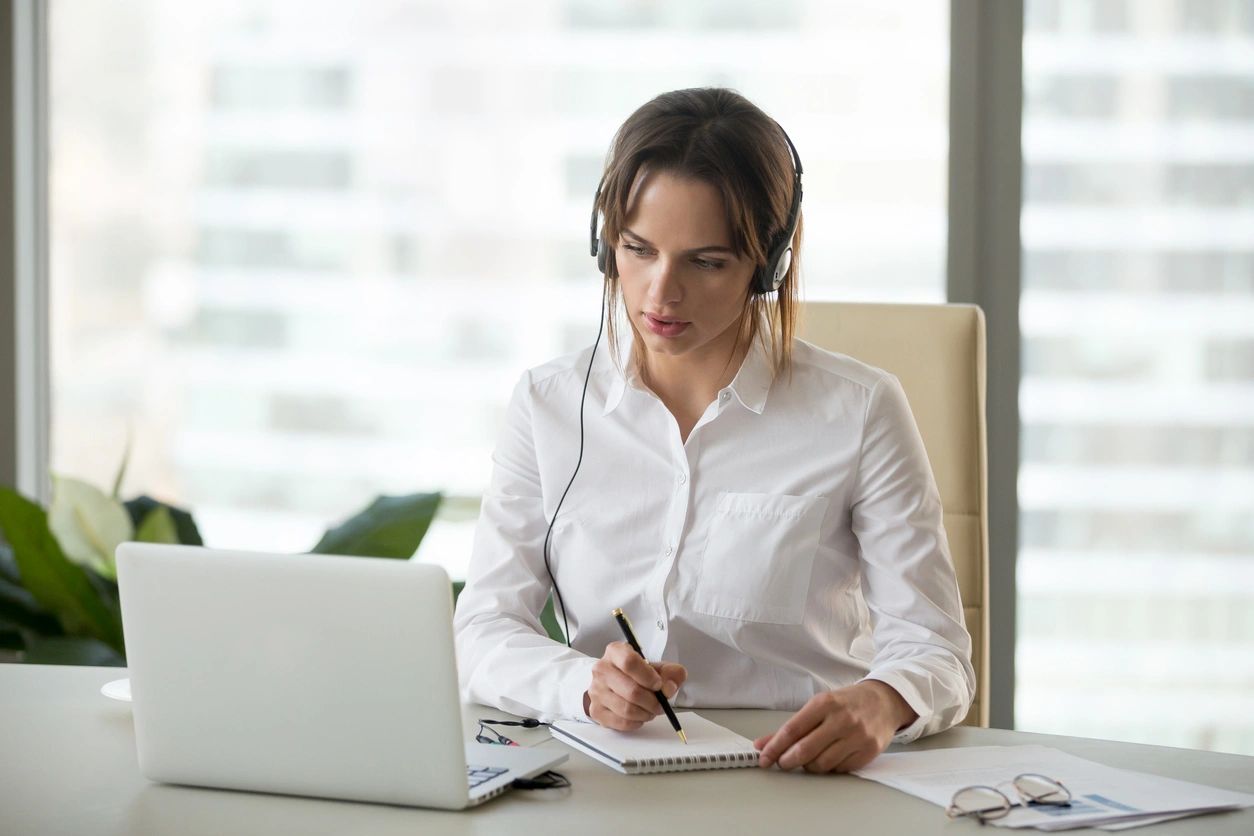 Tell Us Your IT Staffing Requirements
For more information about our staffing services, reach out to us today. We look forward to helping your business reach greater heights!