What Makes Our Organization Stand Out
Our appreciation for your business and how it runs, along with the IT skills needed to get the job completed on time and within your budget, sets us apart.
Our mission is a commitment to our clients and consultants in building a relationship and partnership based on trust and intimate knowledge of their needs.
We recognize that our success as a true partner begins with a thorough understanding of our clients' requirements.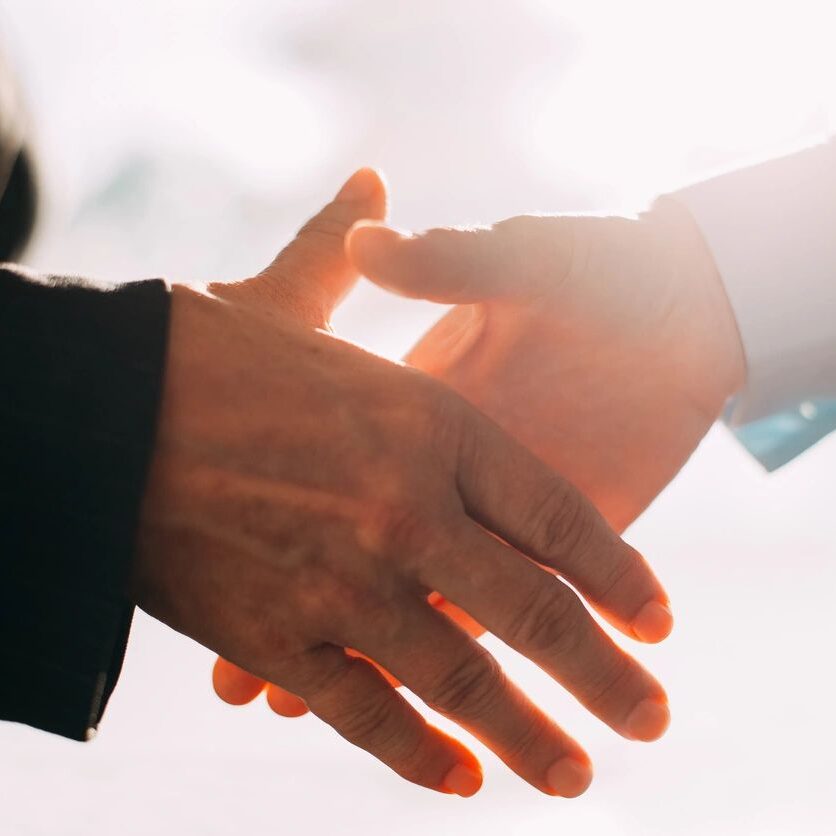 Fed Tax ID: 271814057
DUNS: 961755720
Cage Code
NAIC: 541511
541512
541611
541612
541618
541690
541519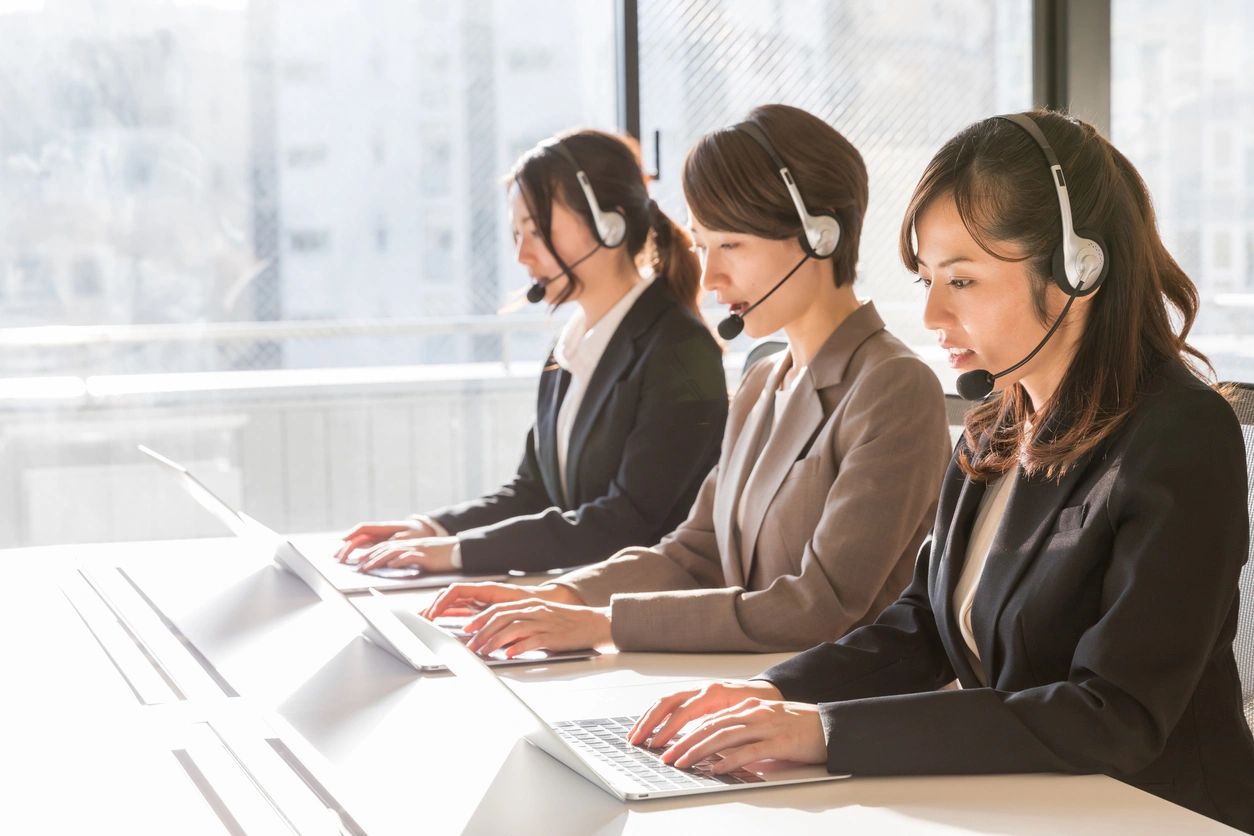 Let's Discuss Our IT Services
To learn more about our company and the staffing services we offer to businesses with IT departments, contact us today. We look forward to hearing from you.